Filled to the Brim- Biographies
Filled to the Brim was formed in 2018 when they met at Jim O'Mahony's Rock Camp in July.  Musicians interested in playing in a band and composing together gathered in Marcy, NY for a two week camp. By the end of that session, Filled to the Brim had composed their debut single, "Turn Back the Time." Band members were beginning to collaborate on new song ideas.  They played their first concert in August 2018. In December 2018, they recorded their first single, "Turn Back the Time" with Jose Varona from MoreSound Studios in Syracuse, NY.  
In March 2019, Filled to the Brim recorded a music video for their single, "Turn Back the Time" with Lisa Baron from Upstate Studios - now known as Baroness Films in Utica, NY. 
Over the course of 2019, they played shows and continued collaborating. During this time, Filled to the Brim wrote 10 more original songs. They headed back to the studio in December 2019 and recorded their 11 track album Filled to the Brim with Andrew Greacen from MoreSound Studios, which was released in May of 2020.
In late 2020, Filled to the Brim welcomed Johnny Mudge as their new lead guitarist. 
Currently, the band is working on their second album, which can be previewed below.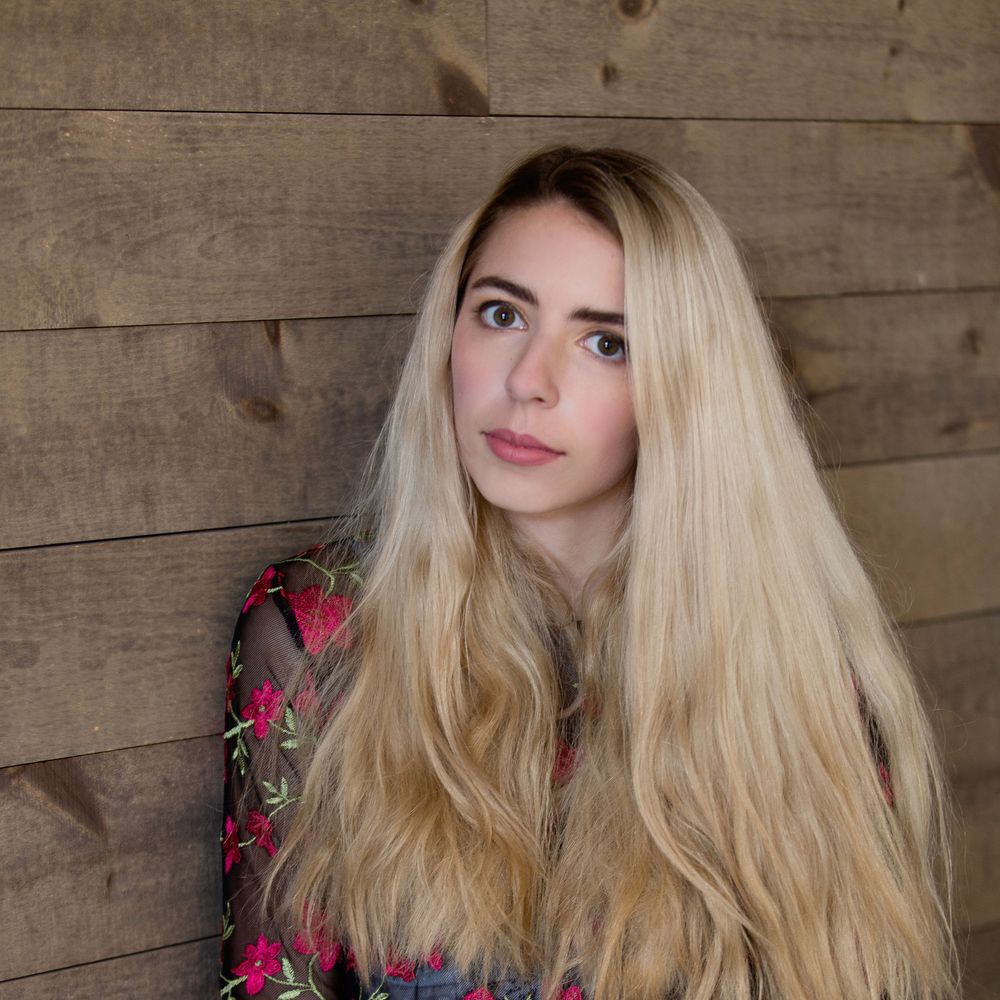 Tori Haggerty
Lead Vocals, Ukulele
Victoria aka Tori is the lead vocalist of Filled to the Brim. Tori was in choir all through grade school and has loved singing all her life. She preformed in many of her school's talent shows, singing and playing instruments. Tori plays ukulele, guitar, and piano. Much of Tori's influence comes from bands like Twenty One Pilots and Dave Matthews Band. When Tori is not playing and writing music, she works as a line cook and goes to school for health science. She hopes to be a sonogram technician in the future.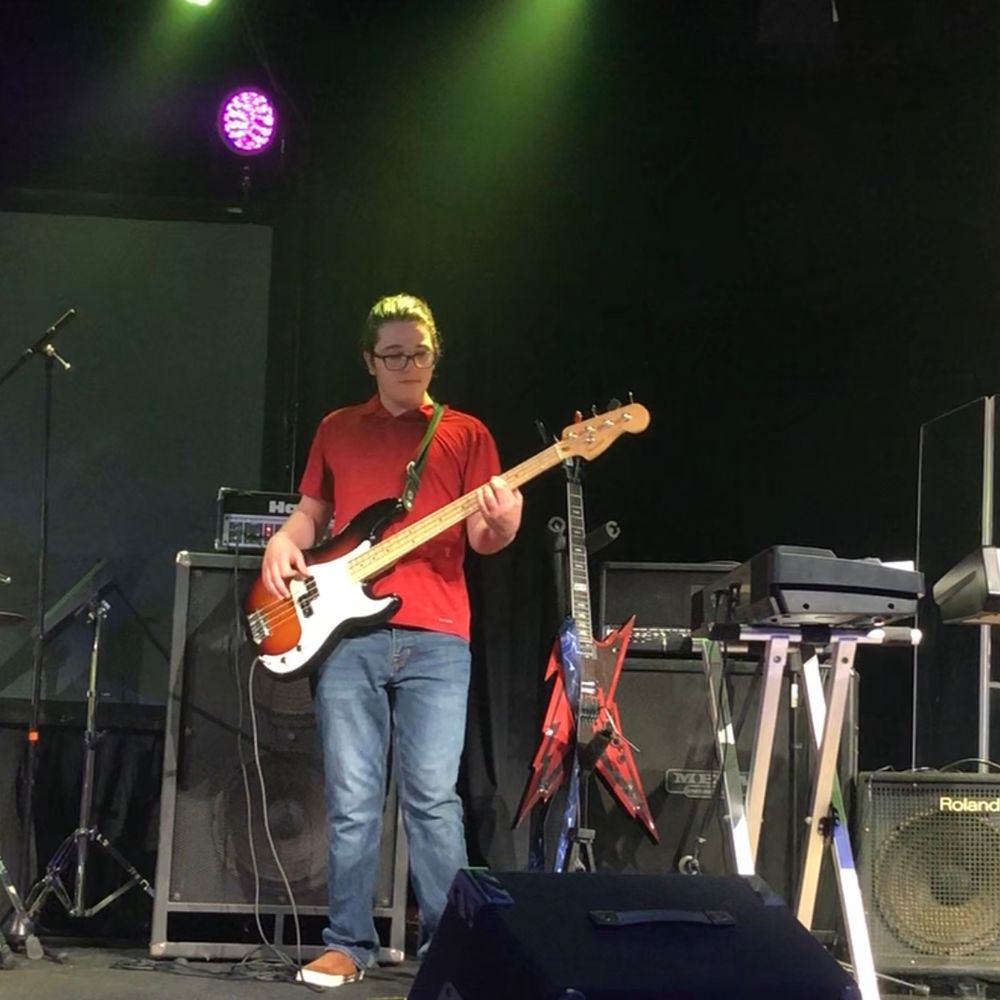 Owen Paz
Bassist
Owen is 14 years old. He began playing the piano at age 5 and has since picked up the cello, bass guitar, drums, and ukulele. Owen has performed at area churches, Funk 'n Waffles in Syracuse, NY and was in the pit orchestra for his high school production of Rodgers and Hammerstein's Cinderella. In 2021, he joined Symphoria's Syracuse Youth Orchestra. Recently, he joined a group of talented young musicians as part of the band 7 Feet Deep.  When he's not performing, Owen is writing and recording new music. He especially enjoys experimenting with new styles and techniques.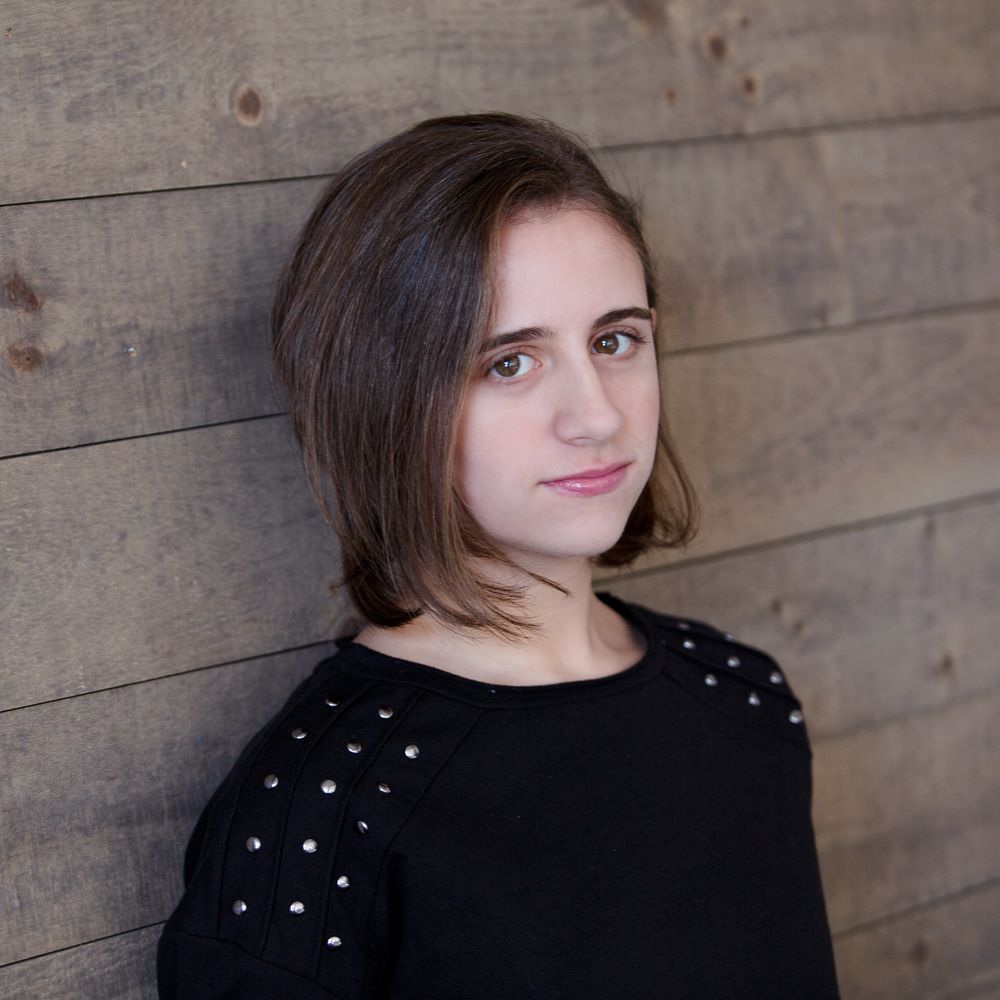 Alyssa Tomassi
Drums, Percussion, Vocals
Alyssa Tomassi is 16 years old. She plays drums and sings back up vocals for Filled to the Brim. She began playing drums at age 9. She enjoys playing percussion for her school's concert and jazz bands. Alyssa has been dancing since age 4, and also enjoys performing with her school's musical theater program. When she is not busy with these activities, Alyssa enjoys playing guitar, keyboard, and bass guitar, writing/composing songs, and writing stories. She also provides lead vocals and rhythm guitar for 7 Feet Deep. Her musical influences include Coldplay, Neil Peart, Oasis, The Rolling Stones, The Beatles, The Foo Fighters, John Mayer, and Bruno Mars.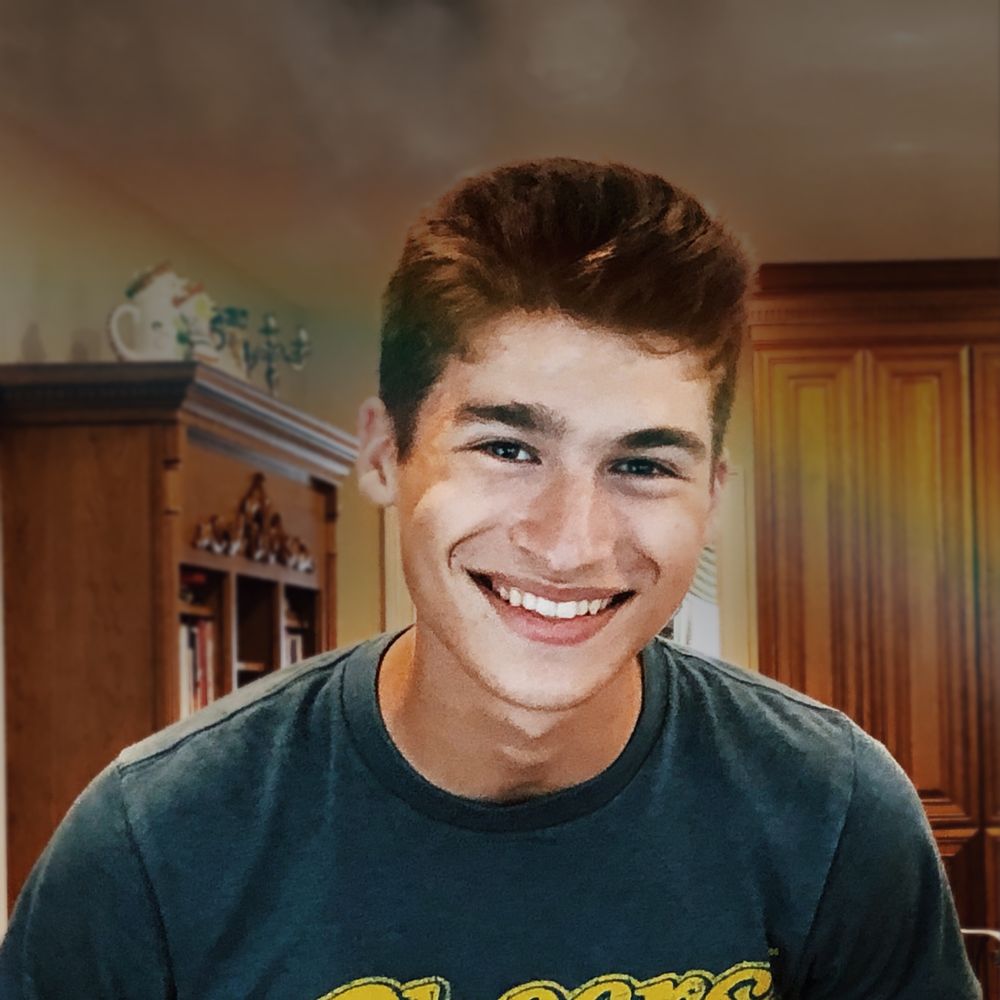 Jack Towns
Keyboard, Vocals
" Hi! I'm Jack Towns, I'm 16, and I play keyboard for our band. I have played piano since I was six years old, and I also play flute and drums. Being a part of Filled to the Brim has been an honor and a privilege. I hope everyone that listens to our music will enjoy it as well as share it with others."